Touring Corsica in 7 days (#2): Bonifacio the fortress city in the south of the island.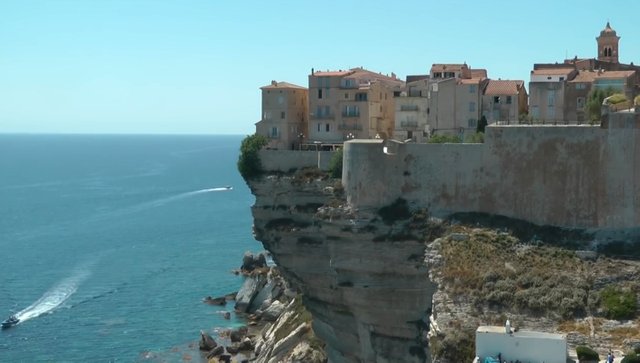 The most impressive thing about Bonifacio when you arrive by the sea is the impressive limestone cliff on which it has been built.
The traits of a fortelza city are still evident today. That it was destroyed and rebuilt many times.
Its narrow, winding and shady streets give it a special charm.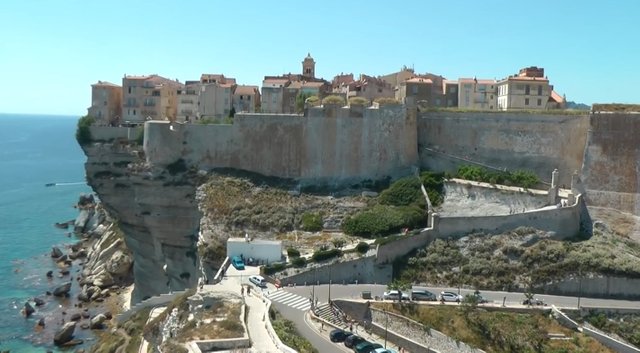 Like the Citadel, the case of the old city. The Genoa gate is the access to the Citadel which is taken after climbing the steep Rastello hill.
The historic center is beautiful and colorful, with its narrow and winding streets very similar to the hysterical centers of Italy and especially of Genoa, the capital of Liguria.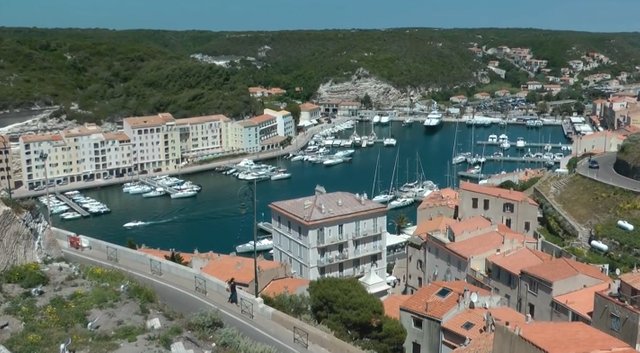 It is not in vain for several centuries Corsica was under the Genoese protectorate.
The signs that the domination of the former Italian republic has left are seen everywhere.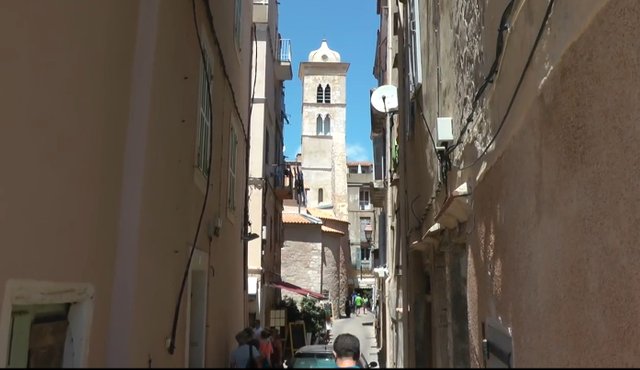 Very beautiful interior of the Sainte-Marie-Majeure Church, the oldest building in Bonifacio, declared a historical monument in 1862.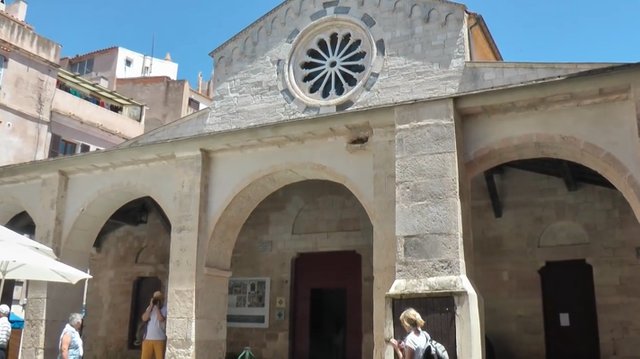 Spectacular the main altar built in polychrome marble and the exceptional acoustics that the entire interior of the church enjoys.
The market square is a continuous coming and going of tourists.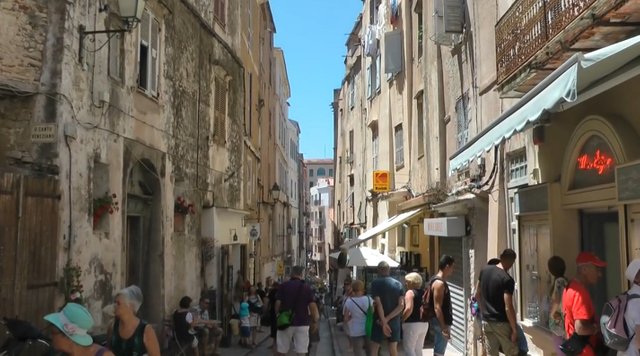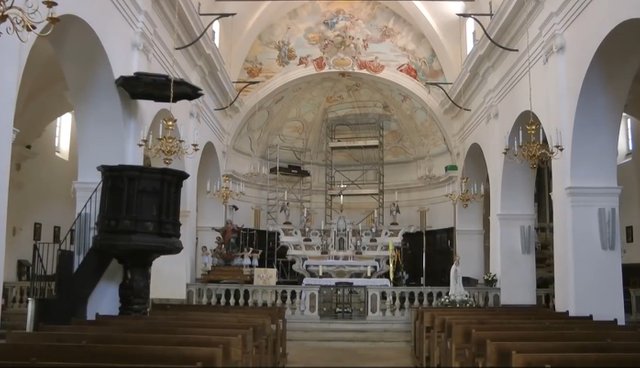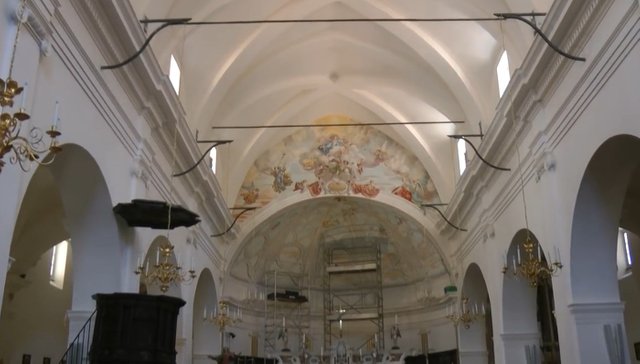 Nearby we have the natural viewpoint of La Manichella from which we can delight the view with the exceptional views offered by, for example, the Gran Sable rock ("Grain de Sable") separated in a totally natural and curious way from the great cliff.
Before leaving Bonifacio I visit one of its most emblematic places: the Staircase of the King of Aragon: the 187 stone-carved steps located on the southern front of the promontory remind me of the Lardarina de Corniglia stairway in the Cinque Terre of the Liguria in Italy. There I had to climb 384 steps but the effort was also worth it. The view is spectacular. Cliffs, sea, mountains, evergreen vegetation.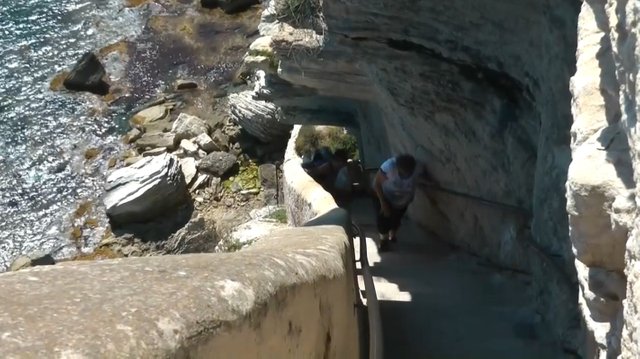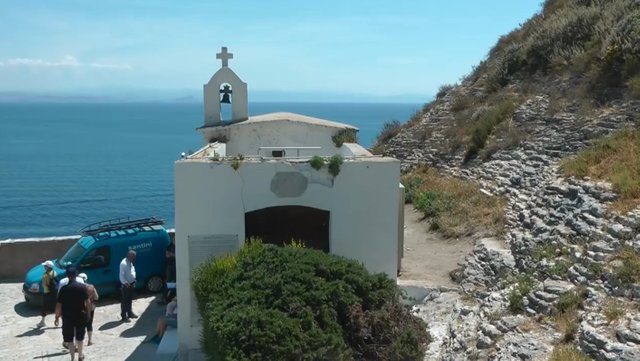 A dreamy postcard.
I leave Bonifacio always following towards the south of the island.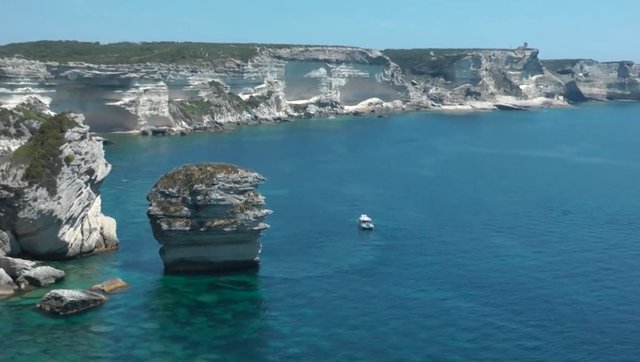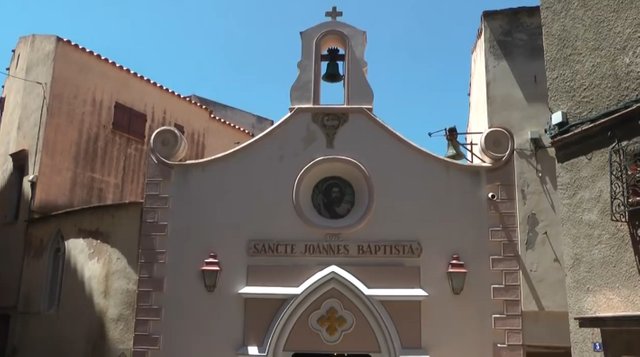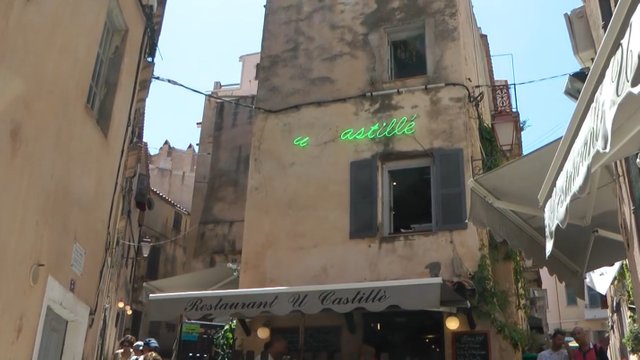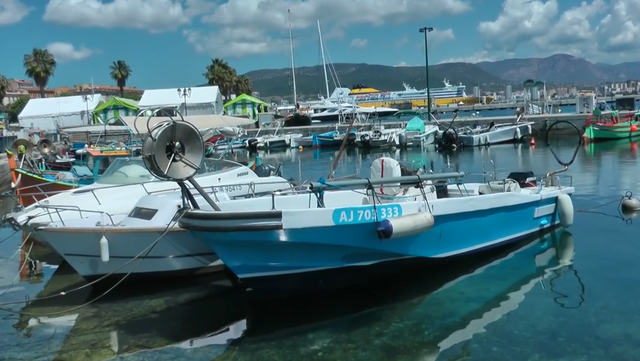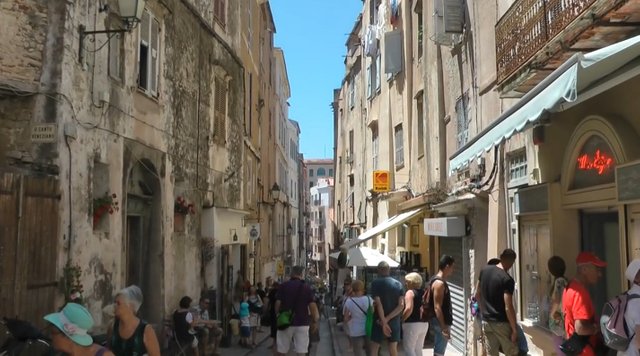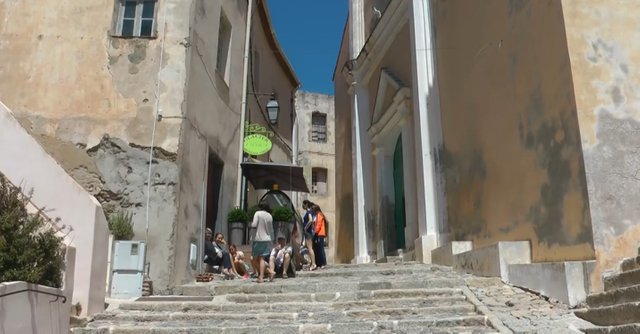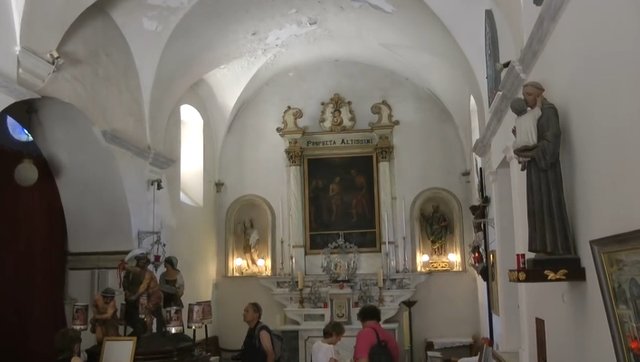 source: Steemit OCD Community